Sustainability
We understand comprehensive sustainability as THE future-oriented attitude in the design and management of companies. In this regard, development is sustainable when the needs of the present are met without compromising the circumstances of future generations. Three perspectives are central to this: economy, ecology and social responsibility.
Sustainability
The transformation of our society and economy towards comprehensively understood sustainability will shape many developments in the coming decades. The availability of financing, value chain design, logistics and supply chain aspects and, last but not least, consumer judgment will be guided by how companies deal with the related challenges. For this path, the European Green Deal, the EU taxonomy and related efforts provide the formal framework.
EU-Taxonomie, Reporting
EU taxonomy, Corporate Sustainable Reporting Directive and several other regulations around ESG get to the heart of comprehensive sustainability. The requirements for large companies that can already be derived from the European Green Deal and the EU taxonomy on sustainable investment will have to be implemented by all economic players in the near future. We combine the implementation of these duties with an excellence focus on product quality, cost effectiveness and governance in the value creation processes through to the supply chains, appropriately involving stakeholders. This way, we create value for companies that goes far beyond the laborious performance of duties.
Our services
Excellent organizations proactively seize the opportunity of sustainability, take responsibility for the future and contribute substantially to the further development and transformation of the economy. We support you on this path with a range of services and advise you in the pragmatic, solution-oriented interpretation of the obligations that arise, which thus become an opportunity.
Impulse Consulting: Sustainability Reporting obligation
Creating clarity: Sustainability reporting is not just about ecology
Specific presentation of reporting requirements (ESG/CSRD/taxonomy) with reference to the company (basis: industry summaries, focus on all manifestations of comprehensive sustainability)
Implementation Consulting: Sustainability Integrated
We understand this as OD projects with clearly defined phases and measurable progress
Contents: Materiality matrix, adaptation of value creation (depending on status) to create conformity to all perspectives of comprehensive sustainability
Use of existing (data) structures for the generation of basic data for internal/external reporting and the preparation of recognized compliance
Further development of data management, KPIs (productivity, quality, sustainability)
Development of competence
Sustainability Support Service
For our clients, we provide services similar to outsourced tax consulting services for the reporting obligation from sustainability
Connection with "Legal Compliance", provision of available industry knowledge
Support for companies in maintaining and integrating their sustainability reporting – linked to financial reporting (balance sheet, …)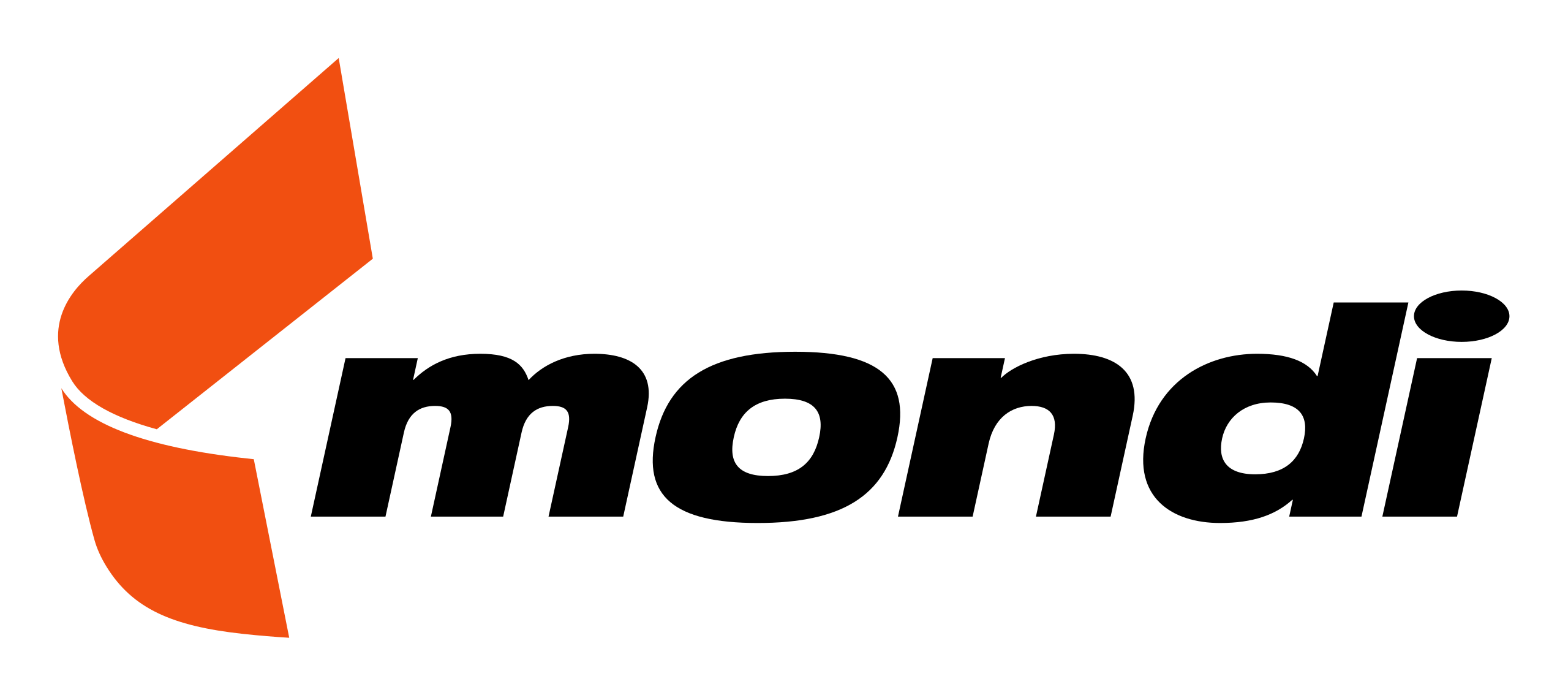 "With the close support of FACT Consulting, the Wiener Konzerthaus has developed a process-oriented quality management system and gradually put it into practice. Das erarbeitete Managementsystem wurde nach ISO 9001:2015 zertifiziert. The Management Board sees the business success of the organization, which goes hand in hand with the organizational development, as being directly linked to the gain in expertise resulting from the intensive cooperation with Dr. Franz Peter Walder and DI Johann Sauermann. In the development of the project, the specific characteristics of a non-profit organization and an evolved organizational structure were taken into account on the consulting side. An intensive and clearly structured dialog with employees of the company from various hierarchies led to broad-based, detailed further development and transparency of processes and structures, which helps to further secure the future viability of the organization."
Vienna Concert Hall,
DI Johanna Möslinger (Board of Directors)
"We pursue an uncompromising commitment to excellence in our products. We also demand this from our consultants, and in FACT Consulting we have found a partner we have trusted for many years to support our strategy work. A particular strength is the definition of concrete measures for strategy implementation."
Sattler AG,
Mag. Herbert Pfeilstecher (Chief Executive Officer)